Black Plastic "Black Plastic" CD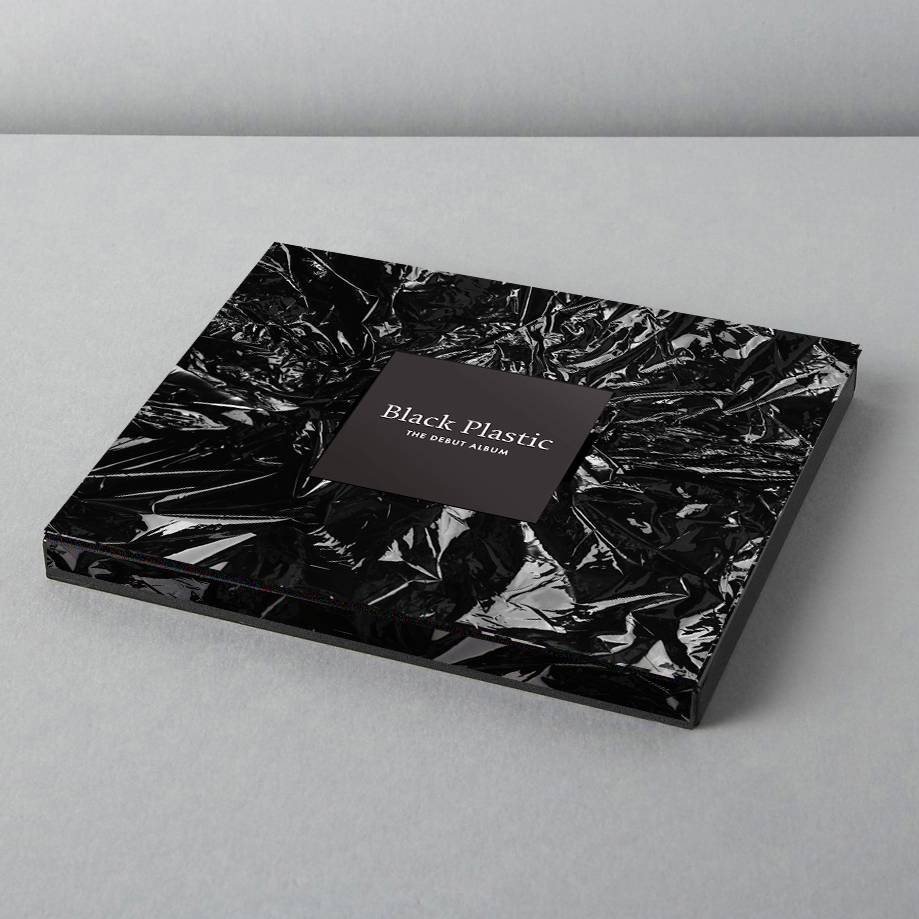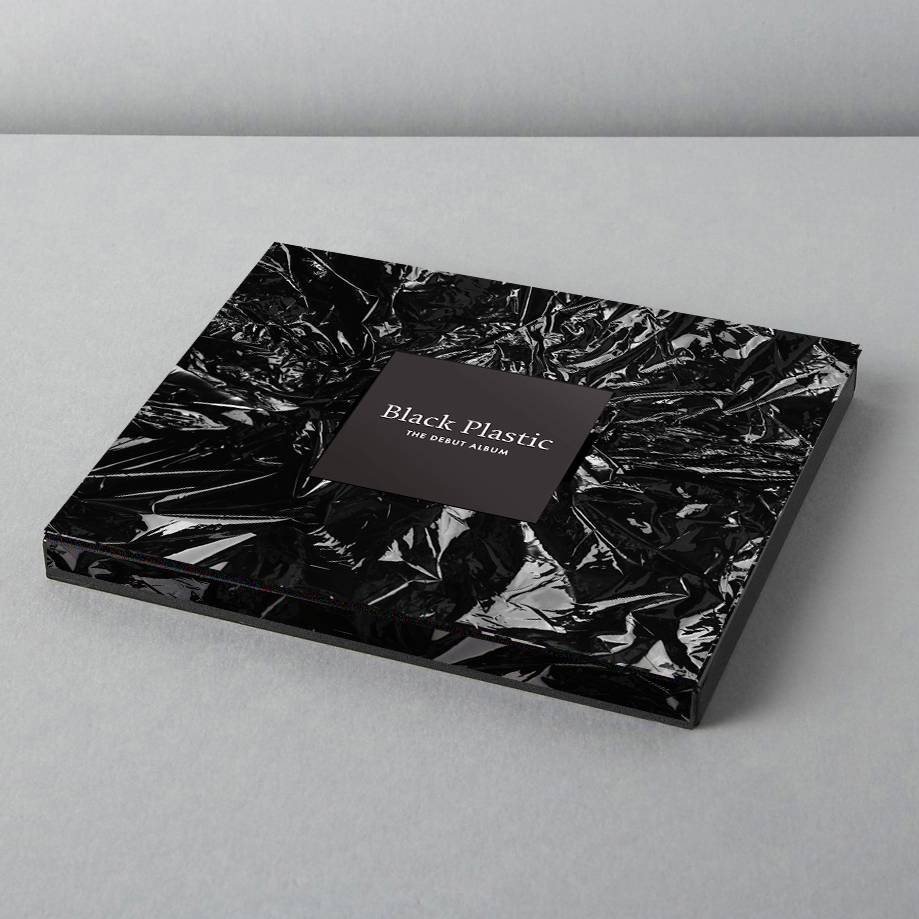 Black Plastic "Black Plastic" CD
The stunning self-titled debut album from one of Cleopatra's newest artists. Groundbreaking visual artist and Lemon magazine founder Kevin Grady enters the music world alongside producer André Obin. Dark and melodic, Black Plastic is club music for vampires.
"Shimmering like a finely tuned, polished new machine, Black Plastic fires on all cylinders right out of the gate." – The Brvtalist
Deluxe packaging includes slipcase, an all black jewel case and an all black pressed glass CD.
Deluxe vinyl edition coming soon!